Feather Lines; Whiting Farms | Metz | Keough | Ewing | Collins | Darbee Duns | RIR | Indian Necks | CDL | Bugger Hackle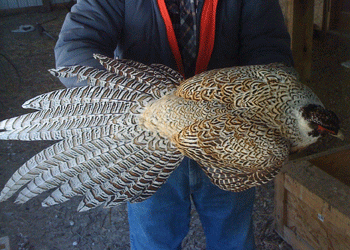 Silver/Reeves Cross
It's anyone's guess whether or not this cross occures in the areas where these two strong breeds of pheasants overlap, but one thing is for sure,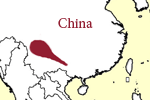 if they do, these crosses would thrive. They are some of the toughest birds we have ever worked with. Even as young chicks they are aggressive. Hybred vigor definitely plays a role in the development of these birds, the one pictured is a young male, not yet 5 months old.
silver reeves cross


Tying with Silver / Reeves Pheasant Feathers

Here is another case of crossing two breeds a coming up with something completely unexpected.
The Hainan Silver Pheasant has always been a favorite of mine, the barring on the feathers is much thicker than on a True Silver. However, there are no records of any Hainan Silvers ever being bred in captivity here in the states. Even though the Silver Reeves cross looks nothing like a Hainan, many of the body feathers have the same thick solid black barring on a pure white background.
As for using these feathers in tying, I'm looking forward to seeing some flies. I've listed tails, body feathers, and wing quills for the most creative of tyers to give give a try. Also, check out the hen tails, they have some amazing mottled pattern.
Feather Packs
Paired Body Contour Feathers

Neck - 5 matched pair / $15.00

From tails to wings, these are a feather called for in many patterns. Also available in dyed colors.

Medium- 5 matched pair / $20.00

These are the feather from the back of the neck on a male in breeding plumage.

Shoulders - 5 matched pair / $25.00

The breast feathers on the males have long soft fibers. Also available in yellow from the Yellow Golden.

X-Large - 3 matched pair / $30.00

The color of these feathers is far nicer than what you are seeing in this picture.


To check out, click the "view cart" button

back to exotics
Feather Packs
Tippets - 12 feathers / $3.50

From tails to wings, these are a feather called for in many patterns. Also available in dyed colors.

Neck Feathers -12 feathers / $3.50

These are the feather from the back of the neck on a male in breeding plumage.

Breast Feathers -12 feathers / $2.50

The breast feathers on the males have long soft fibers. Also available in yellow from the Yellow Golden.

Rump Feathers - 12 feathers / $2.50

The color of these feathers is far nicer than what you are seeing in this picture.


To check out, click the "view cart" button
Breast Feathers
$0.00

Feather Packs

The breast and flank feathes on these birds are unique to say the least. They range in size and color, but all have the combination of barring and chestnut mix.

small - $

medium - $

large - $

mixed - $
Tail Slips
$0.00

Matched Tail Quills

The tail feathers on the males have some of the most interesting patterns and colors. The side tails have darker thicker bars while the center tails more white.

Tails range from 5" to 30". Barb lenth measures up to ?" And for those who just looking for a sample, I'm offering 3" tail slips cut from the longer tails.

5" +

10" +

15" +

20" +

25" +
Wing Quills
$3.50

Do these look more like a Reeves feather or a Silver? They vary quite a bit, so if you're interested, I'll send you some pictures of the different patterns.


To check out, click the "view cart" button
Feather Assortments
Body Feathers
$0.00

15 Pair - Mixed Size Feather Packs

The pattern on the body feathers on this cross resemble a Silver more than a Reeves.

They range from black barring on white to feathers that have quite a bit of brown in the barring.


To check out, click the "view cart" button
Tail Coverts
$0.00

3 Pair - Mixed Size Feather Packs

Perfectly matched pairs, I know because I collected them myself, these feathers range from 3" to 9". As you can see, they are beautiful.

small - $

medium - $

large - $

mixed - $
Collector Sets
Collecter Set
$0.00

15 Pair - Mixed Feather Packs

Here are some feathers from a breeding male. I've put together a few different assortments to choose from.

Click the image for a larger view.

Feathers

5 pr small - $

10 pr medium - $

5 pr large - $



15 pair mixed - $

50 feather assortment - $


To check out, click the "view cart" button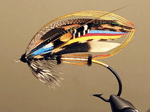 Jock Scott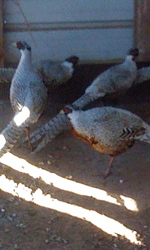 Natural Habitat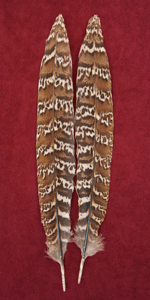 Tails - Hen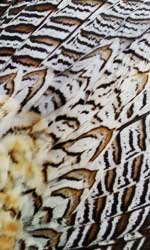 Full Tail - Male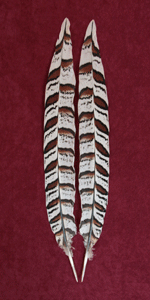 side tails




Center Tails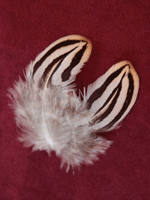 Neck Feathers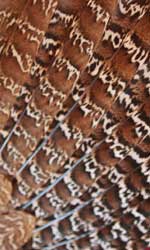 Full Tail - Hen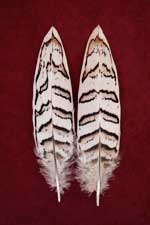 Tail Coverts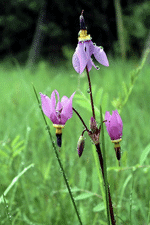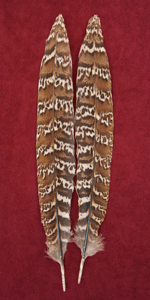 Tails - Hen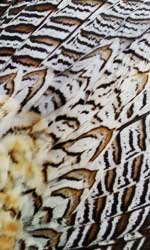 Full Tail - Male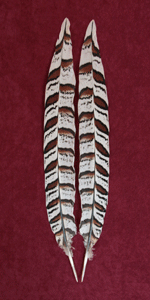 side tails




Center Tails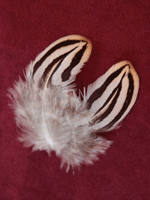 Neck Feathers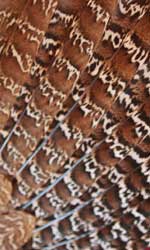 Full Tail - Hen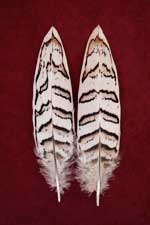 Tail Coverts