Order by Size: Super Skinny | Medium | Plus Size Feathers | Fat Feathers | Feather Drops | Tools & Beads | Feather Care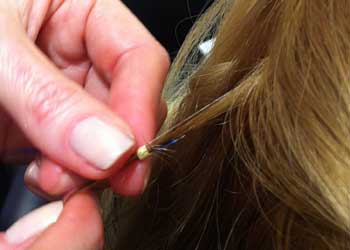 Tools and Beads
Whiting Farms "Fashion Feathers" are the highest quality salon grade feather on the market. These feathers can be curled, washed and kept looking good in your hair for months!
And don't forget about hen saddle feathers, the shape and color patterns make great transitions. Look for these in the gallery at the bottom of this page.
To really make your feather creation unique, adding an exotic feather into the mix ties everything together and gives your piece a finished look.
we are now offering beads, clips, and snaps for putting in your feathers
Tools and Beads for Feather Hair Extensions

Stylist Tool Kit & Micro Beads

$35

Just getting started, add our stylist tool kit and 75 micro beads to your order.

Each kit includes the crimpe, hook tool, and a mixed selection of silicone lined aluminum micro beads.

Everything you'll need in one package! Each kit includes 2 pouches, one larger for your tools and a smaller one for your beads.

Cases come in your choice of blue, pink, tan, or red.

---

To check out, click the "view cart" button

Beads, Clips & Snaps


Micro Beads
$7.50/25 beads

Need more beads? Here you can select the colors you need in our high grade microbeads. The come in blonde, brown, brunette, and black. They are the silicone lined aluminum micro beads that eveyone is looking for.


Hair Snaps

$7.50/25 snaps

These little snaps work perfectly for quickly putting in and taking out your feathers. Just grab a few hairs and press the two sides together. Easy in, easy out... works like a "snap"!

---


Tools
Hook and Loop Tools

$5.00 each

Some stylists prefer a hook tool. Others are used to a loop tool. Whichever the case, if you are looking for an extra for your tool kit, here you can choose.
---
To check out, click the "view cart" button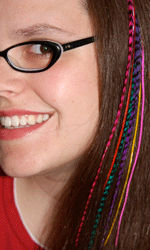 Hair Feathers 11"+
Our most popular colors are hot pink, turquoise, and purple
Stylist Tool Kits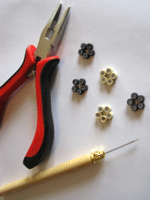 Add our stylist tool kit and 75 beads to your starter kit for just $35!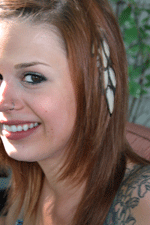 Use micro beads to put in our feather drops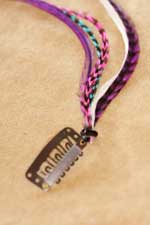 All sizes of feathers easily attach to these mini clips!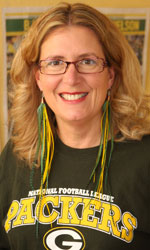 Take a look at these!!!
Feather Drops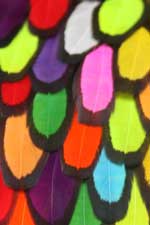 check out the amazing color and size selection
Hair feathers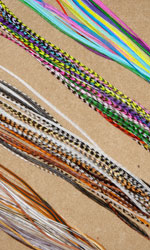 Check out our different Salon kits