Feather Lines; Whiting Farms | Metz | Keough | Ewing | Collins | Darbee Duns | RIR | Indian Necks | CDL | Bugger Hackle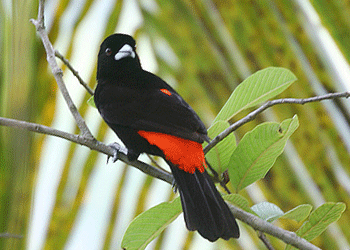 Flamed-rumped Tanager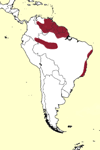 This is a noisey, conspicous colorful inhabitant of semi-open forests and woodlands. Often seen gathering in small fussing groups in thickets or shrubs, males posturing by lowering their wings to expose the bright rump patch. Breeding begins in February, clutch size 2 to 4 blue eggs. Frequently hybridize with Lemon-rumped Tanager.
Ramphocelus flammigerus


Tying with Flamed-rumped Tanager Feathers


Salmon tiers have known that these feathers make great additions to known or creative patterns.
They can be used for tails, sides and cheeks. As an Indian crow sub they make great veilings for body sections.
Larger feathers can even be wrapped as hackles or throats on smaller salmon flies. Steelhead tiers will find many uses as well for the bright red feathers will draw considerable attention in the water.
feather assortments
fly patterns
links to other softbills
I'm looking for pictures of flies and the recipies you used to tie them. Please give me a call or email me for more information.
Thanks!
Softbills

Whoever named this group of birds "softbills" was obviously never close enough to be pinched by a toucan or speared by a heron's beak!

Members of this group vary considerably. here you will find everything from turacos that feed exclusivly on leaves and petals to carnivores kingfishers.

However, one thing all have in common is that as babies, they are all born helpless and dependent on their parents care.


Softbill Species:



pond heron


Quick links to other exotics: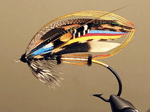 joc scott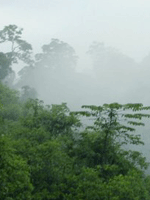 habitat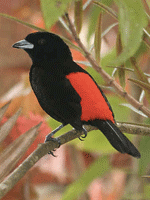 male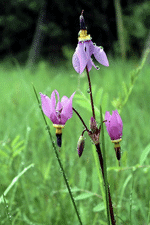 item