Feather Lines; Whiting Farms | Metz | Keough | Ewing | Collins | Darbee Duns | RIR | Indian Necks | CDL | Bugger Hackle
Fairy Blue Bird
High in the canpoy of the Himalayan foothills, this small but brilliantly colored bird searches for ripe figs high on the ficus trees. Rarely seen alone, they forage in pairs or small groups.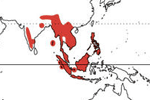 Their range is expansive, from India, through China, and even a subspecies can be found in the Philipines. Their feet are comparatively small, suggesting these birds spend more time on the wing.
Irena puella - female


Tying with Fairy Blue Bird Feathers

A scarce bird of late, the enameled thrush as it also called, has many uses in salmon flies such as the Traherne pattern the Lapwing that uses the largest over and under tail coverts.
The deep irridescent plumage on the back of the males is a result of naked feather-tip barbs.
It is sometimes used as a Chatterer substitute for sides and cheeks on salmon flies. A unique "enameled" look offers the creative tier and c\rafter a new textural component.
feather assortments
fly patterns
links to more softbills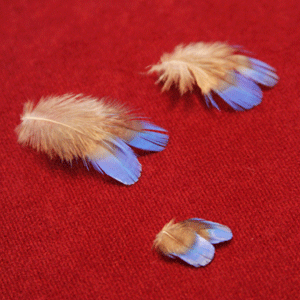 Feather Assortments
Most tyers don't need a whole skin, not to mention, whole skins are very scarce. So for those interested in tying a few patterns, here are packs of enough feathers to get you started.
5 pr large - $
5 pr med - $
5 pr small - $
15 pr mixed - $
I'm looking for pictures of flies and the recipies you used to tie them. Please give me a call or email me for more information.
Thanks!
Softbills

Whoever named this group of birds "softbills" was obviously never close enough to be pinched by a toucan or speared by a heron's beak!

Members of this group vary considerably. here you will find everything from turacos that feed exclusivly on leaves and petals to carnivores kingfishers.

However, one thing all have in common is that as babies, they are all born helpless and dependent on their parents care.


Softbill Species:



pond heron


Quick links to other exotics: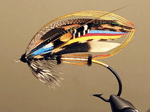 Jock Scott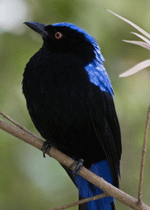 Perching Male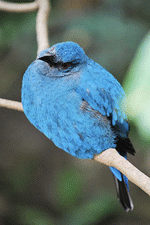 Female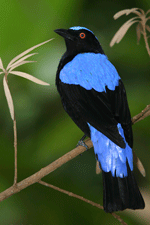 Male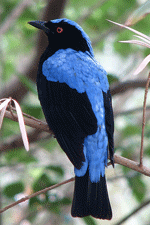 Male