Feather Lines; Whiting Farms | Metz | Keough | Ewing | Collins | Darbee Duns | RIR | Indian Necks | CDL | Bugger Hackle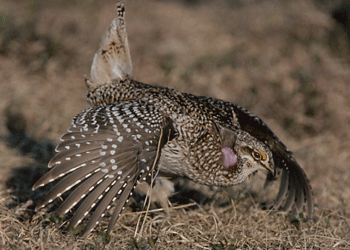 Sharp-tailed Grouse
With the possible exception of hummingbird wings, I don't think anything moves faster in nature than the feet of a dancing sharptailed grouse!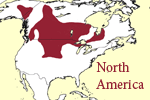 At home in the open grasslands of the midwest, males gather in a comunal breeding ground, or lek, to dance for the females. The males air sacs make booming sound and the stiff tail feathers make a loud rattling noise. They are fast fliers, able to outpace a Perigrine in horizontal flight.
Tympanuchus phasianellus


Tying with Sharptail Grouse

A prairie grouse of the flat lands, the Sharp-tailed Grouse has an overall color in the tan and white range providing wide applications to the trout, saltwater and bass tier.
As Golden Plover gets harder to acquire, this bird makes a great substitute. Feathers are used for saltwater shrimp patterns, sculpin and small mouth bass patterns for crayfish.
Of course as all grouse the feathers make great soft hackle flies.
full skins
fly patterns
links to other exotics
Sharp-tailed - Male
$0.00

Full Skin

This is a nice bird in full feather.

The colors are good and even though it is a game farm bird, there is little to no damage to the feather tips.

Click the image for a larger view.


To check out, click the "view cart" button
I'm looking for pictures of flies and the recipies you used to tie them. Please give me a call or email me for more information.
Thanks!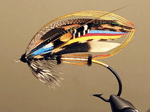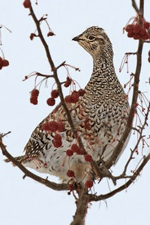 feeding on berries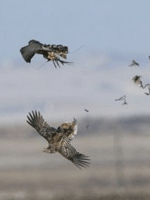 hit by a falcon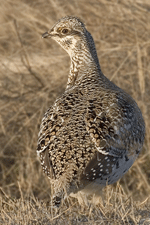 on the grasslands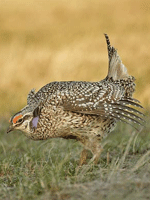 dancing on the lek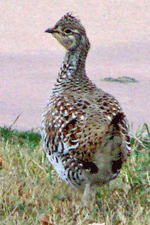 Sharp-tailed Male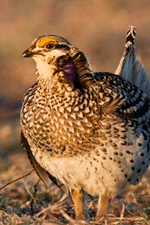 Male in Display